Best Birth Places
From Best Daily on Tuesday, Dec 23 2014 with New Zealand modifications by Denise Hynd
The 'greatest birth story ever told' has a lot to teach 21st century policy makers, writes Milli Hill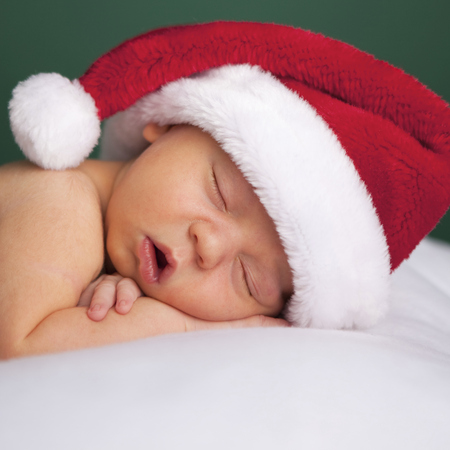 When it comes to giving birth, maybe newer, shinier and more technological isn't necessarily better. The world was baffled recently when new UK guidelines for pregnant women stated quite clearly that hospital was the LEAST safe place to give birth – how very mysterious! Could it be that those beeping machines and vigilant docs, which we'd all been led to believe epitomised progress and were so very essential to our labours, were actually making things worse?!
It seems like the world is finally waking up to the fact that birth is something so fundamentally human – like eating, sleeping, making love – that it does not benefit from the interference of modern technology. With birth, we need to go back to basics, and to allow ourselves to be mammals. And so, although the straw might be a little spiky on the knees, a stable might be just the place to have a baby. Here's why: Continue reading →
Despite, research from  New Zealand, UK and other countries, which shows that for healthy pregnant women homebirth with an experienced midwife, is safer that labouring in an obstetric hospital, an increasing majority of New Zealand women are delivered in a secondary or tertiary hospital (over 85% in 2011).
The Royal College of Midwives Practice Guidelines state that "Hospital is an alienating environment for most women, in which institutionalised routines and lack of privacy can contribute to feelings of loss of control, and increased anxiety brought on through loss of control can interfere with the normal effective physiology of labour" and that "control, or lack of it, was important to the women's experience of labour and their subsequent emotional well being."  
New Zealand women and many midwives seem unaware that local [1,2, 3] and  international [4] evidence shows that the place of birth not only has an important effect on interventions but that women report higher satisfaction with their experiences in "home‐like" environments, with the following features;